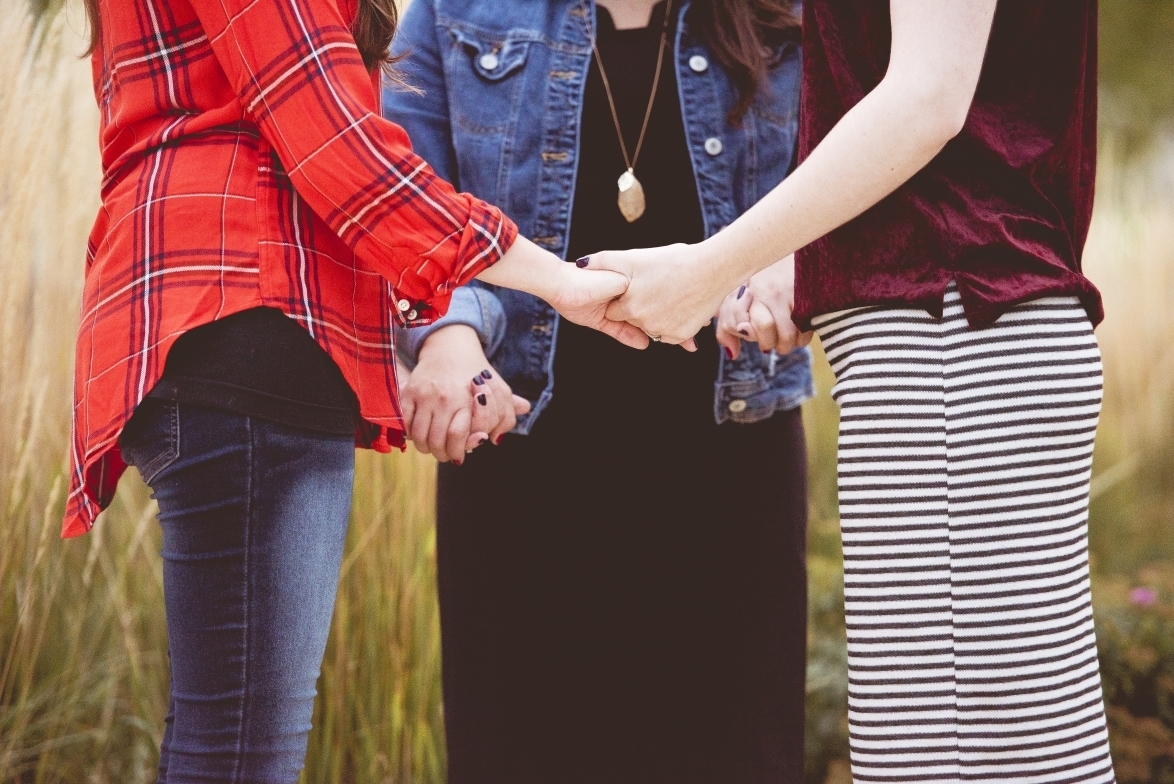 Save to your Calendar
Join with other women to pray for one another, families, the community, and other needs.
Due to the COVID-19 outbreak, this group is meeting through zoom, a video conferencing app. To receive an email invite to the group, please email us at friendshipaog@gmail.com or use the contact us tab on this website.